About Bengal Cats Breeding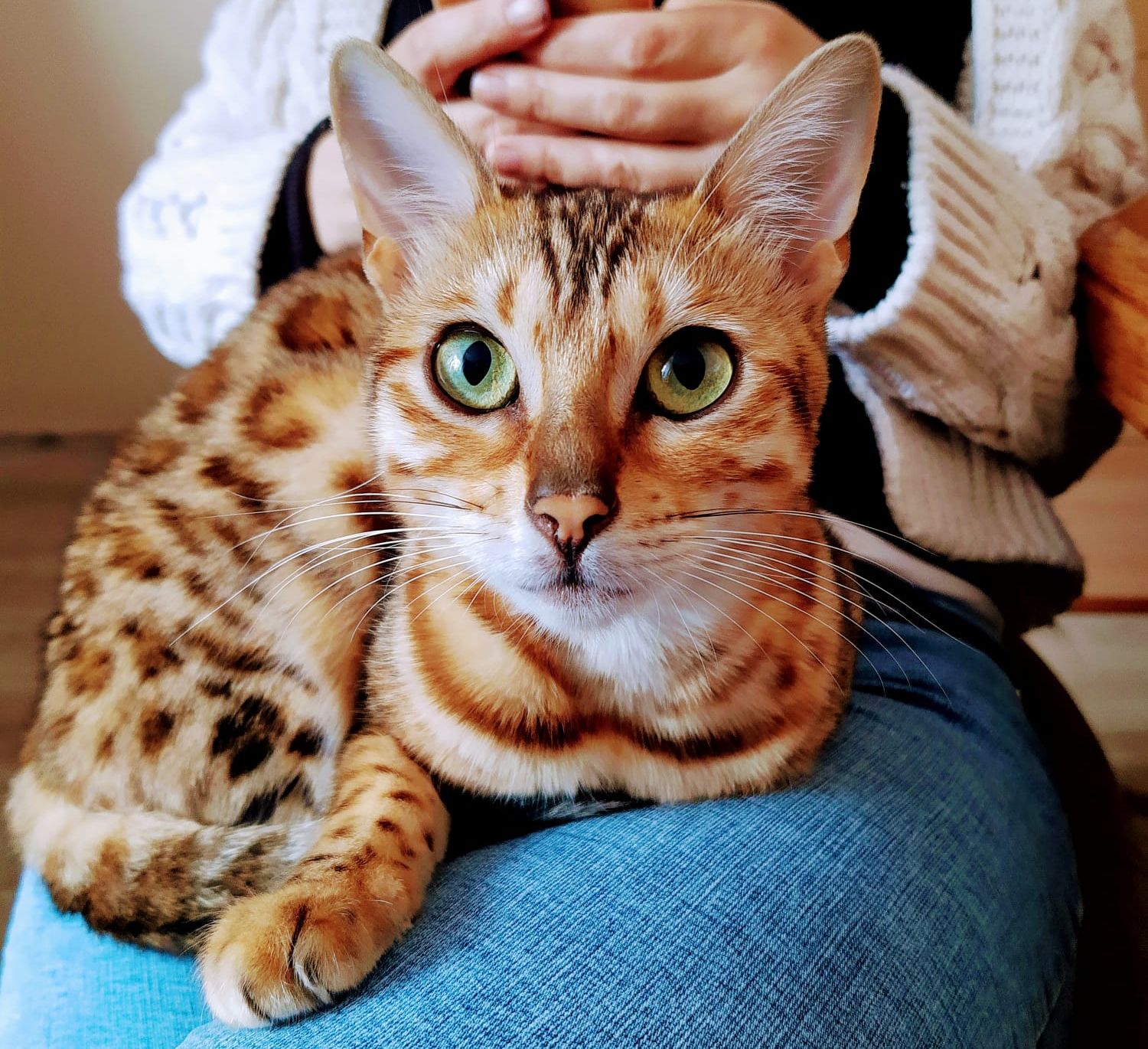 We are located in Jelenia Góra in a very picturesque area, with beautiful views, and the kitten in the photo is Daisy, who started it all ... Seemingly innocent, but it absorbed us completely. Our breeding is home-grown, each cat is treated individually here, it is spoiled and is not left to itself. We love cats and everything related to them, despite the passage of time, we always learn something new, constantly improve our skills and deepen our knowledge. All this to better understand our household members, yes, exactly yes, these are not tenants, objects, but household members, our one big family.
If you also love cats like we do, are a bit crazy about them, want to broaden your family ties, you've come to the right place. Come and visit us, phone, conversation, visit, everything is welcome.
---